PARIS, NORMANDY, & BRITTANY
France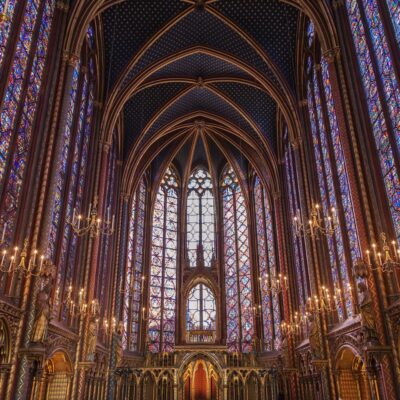 Paris, Lisieux, Mont St. Michel, and more!
AMALFI COAST & CAPRI
Italy
To the tombs of SS. Andrew and Matthew on the Amalfi Coast and a pilgrimage on the island Capri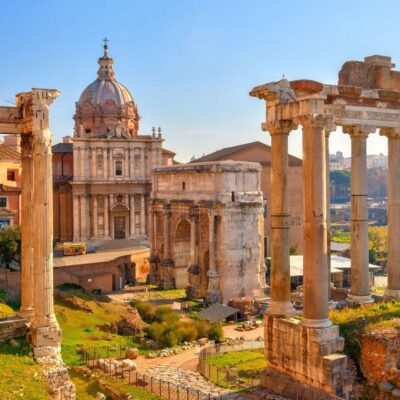 The Vatican, the tomb of St. Rita, the Way of St. Francis of Assisi, Spoleto, and more! 
THE WAY OF ST. OLAF
Norway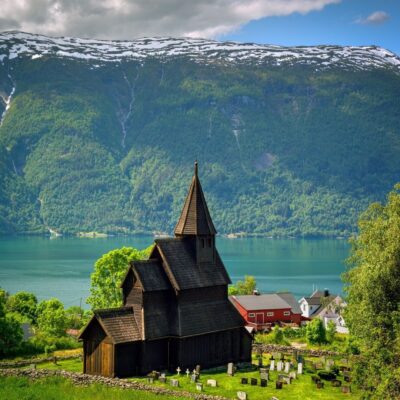 Hike the ancient Way of St. Olaf to Trondheim and kayak in the fjords
LOURDES & ROCAMADOUR
France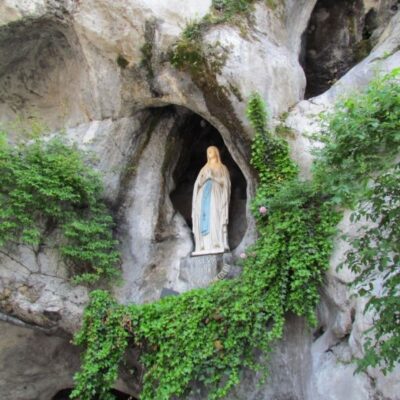 To two of the greatest Marian shrines in France: Lourdes and Rocamadour
PROVENCE & THE FRENCH RIVIERA
France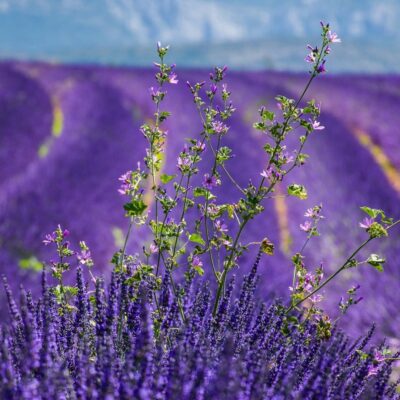 To the cave of St. Mary Magdalene, an island abbey, and a visit to the Palace of the Popes!
TUSCANY & THE ITALIAN RIVIERA
Italy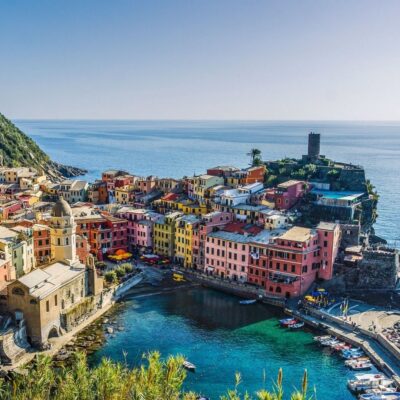 Pilgrimage routes along the colorful Italian coast and in the Tuscan hills
THE ALPS
Italy & Switzerland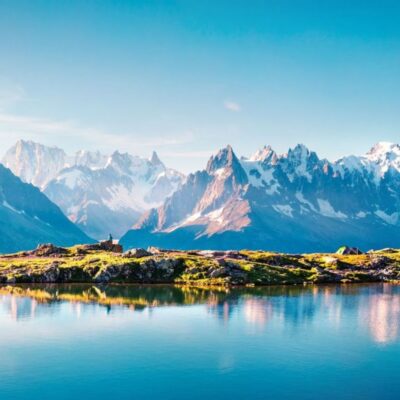 The Great St. Bernard, around Mont Blanc, & the paths of St. John Paul II and Pier Giorgio Frassati