HOLY ROSARY ACADEMY
Italy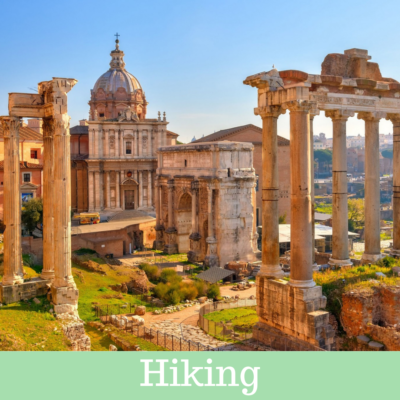 Join Holy Rosary Academy for an Easter pilgrimage to Italy filled with prayer and hiking!
WAY OF ST. FRANCIS & VIA FRANCIGENA
Italy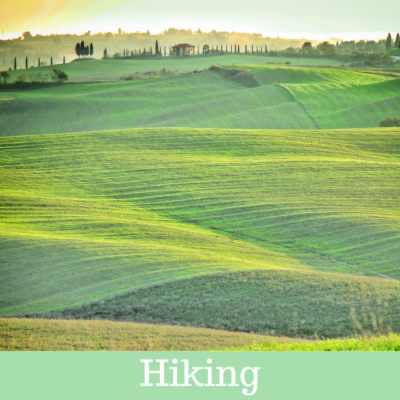 OPEN-ENROLLMENT: Hike two different historic pilgrimage routes to Assisi and Siena for the feast day of St. Catherine
UNIVERSITY OF FLORIDA & SOUTH FLORIDA
Italy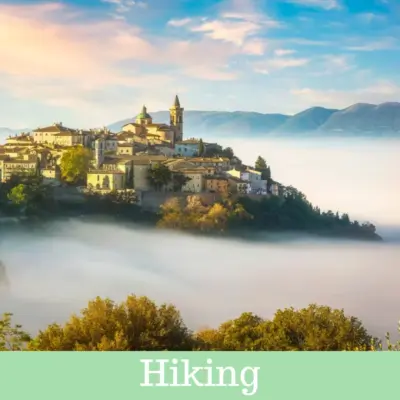 Come to Rome and Assisi with the UF Catholic Gators and USF Catholic Bulls!
AMALFI COAST & CAPRI
Italy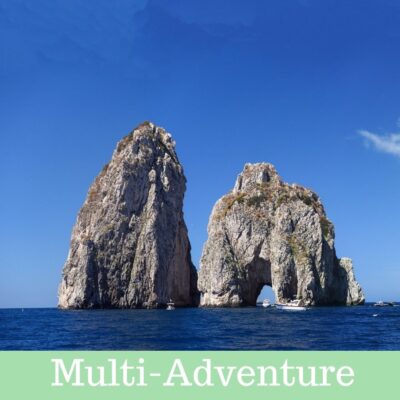 OPEN-ENROLLMENT: A coastal pilgrimage to the tombs of the apostles St. Andrew and St. Matthew
CAMINO DE SANTIAGO
France & Spain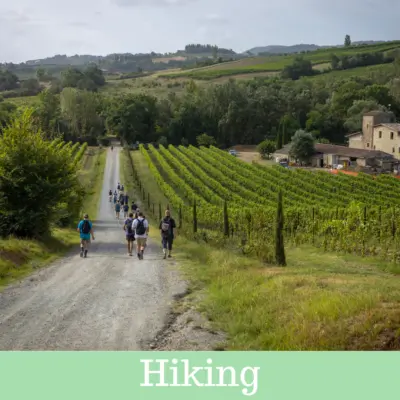 OPEN-ENROLLMENT: To the tomb of St. James in Santiago de Compostela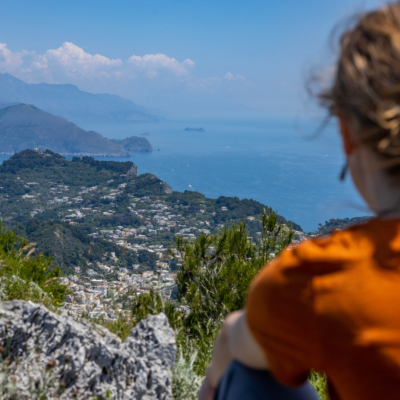 OPEN-ENROLLMENT: A slower-paced pilgrimage with several layover retreat days on the Amalfi Coast
THOMAS AQUINAS COLLEGE
Italy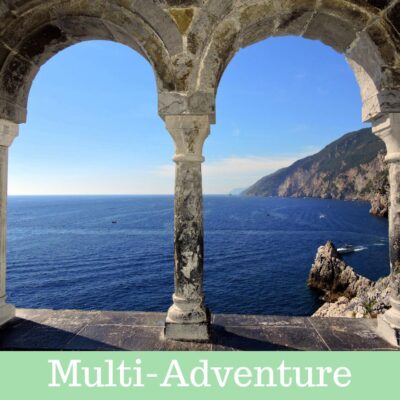 Rome, Thomistic sites, the Italian Riviera, and Tuscany with Drs. Strader and Emerson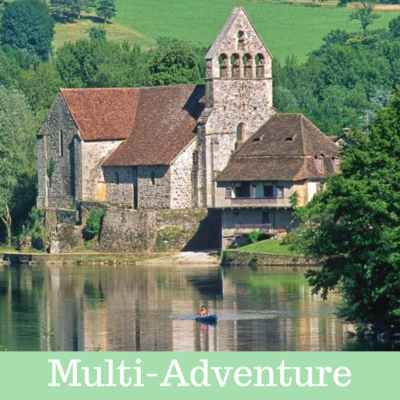 OPEN-ENROLLMENT: Join Fr. Paul Lacombe and Tom Gregory in Paris, on the Dordogne River in kayaks, and at the shrine of Lourdes
LSU CHRIST THE KING
France, Italy, Switzerland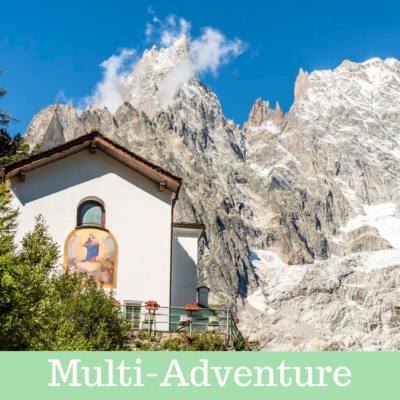 To the Alps and the Mediterranean Sea visiting apparition sites, tombs of the saints, sanctuaries, monasteries, and more!
THE ALPS
France, Italy, Switzerland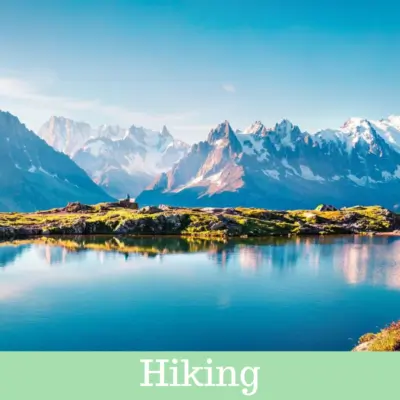 OPEN-ENROLLMENT: Hike on the Tour du Mont Blanc, the Via Francigena, and the Tour du Saint Bernard