THE ITALIAN RIVIERA
Italy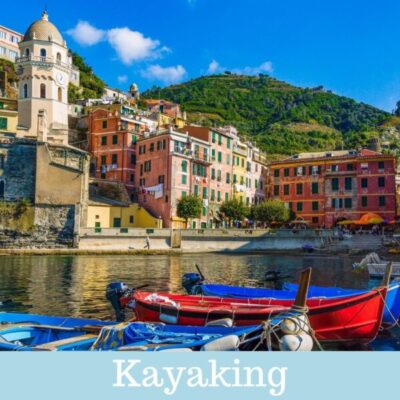 Through the colorful coastline of fishing villages of the Cinque Terre to the tomb of St. Catherine of Genoa
AMALFI COAST & CAPRI
Italy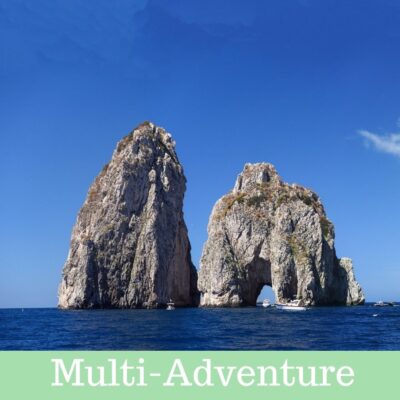 To the tombs of SS. Andrew and Matthew on the Amalfi Coast and a pilgrimage on the island Capri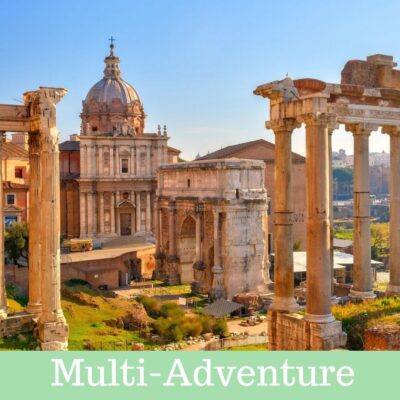 The Vatican, the tomb of St. Rita, the Way of St. Francis of Assisi, Spoleto, and more!
PROVENCE & THE FRENCH RIVIERA
France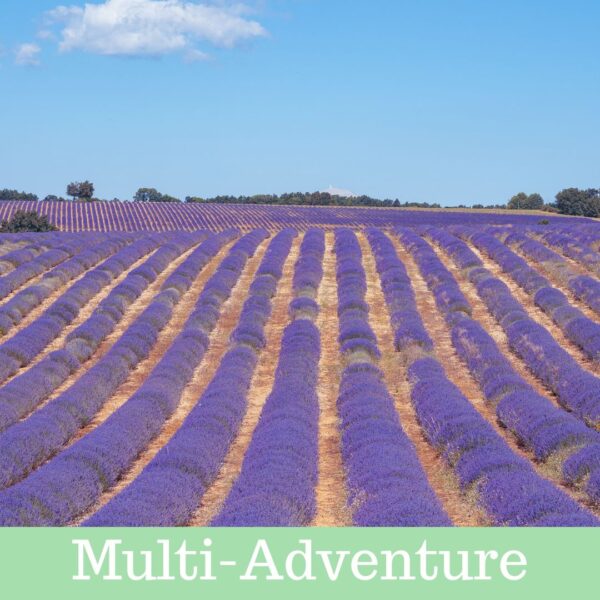 To the Cave of St. Mary Magdalene, an island abbey, and a visit to the Palace of the Popes!
LOURDES & ROCAMADOUR
France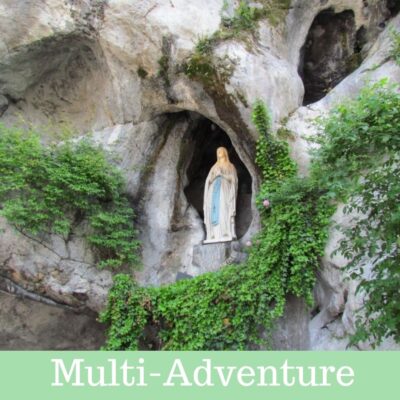 To two of the greatest Marian shrines in France: Lourdes & Rocamadour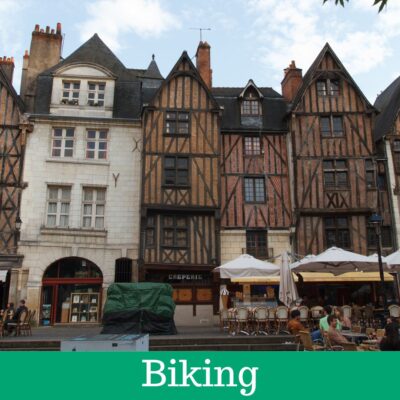 To the tomb of St. Martin through the iconic Loire Valley
PARIS, NORMANDY, & BRITTANY
France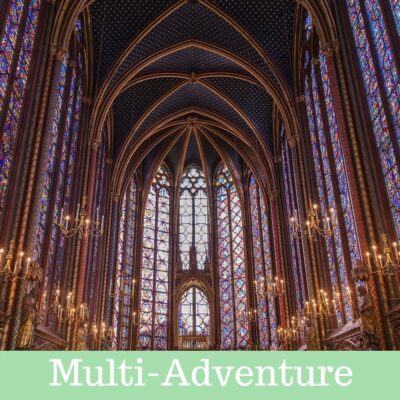 Paris, Lisieux, Mont St. Michel, and more!
THOMAS AQUINAS COLLEGE
France, Italy, Switzerland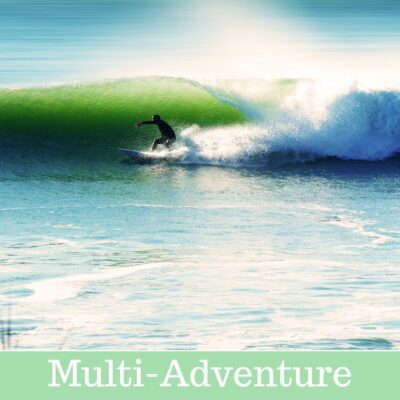 Join Drs. Strader and Emerson on an epic journey– reserved for TAC students, alumni, and community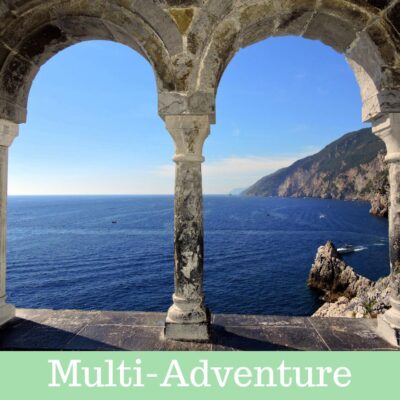 A pilgrimage for young people and those going to World Youth Day on the Italian Riviera and through Tuscany!
Come join us for World Youth Day! Open to individuals or groups
THE ALPS
Italy & Switzerland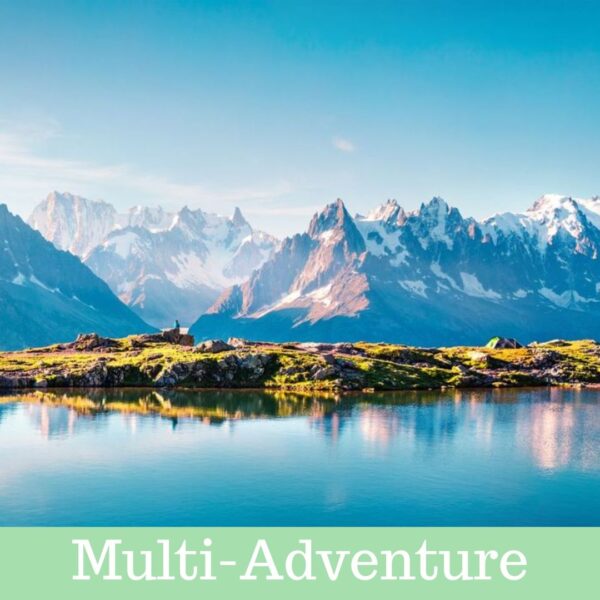 The Great St. Bernard, around Mont Blanc, & the paths of St. John Paul II and Pier Giorgio Frassati