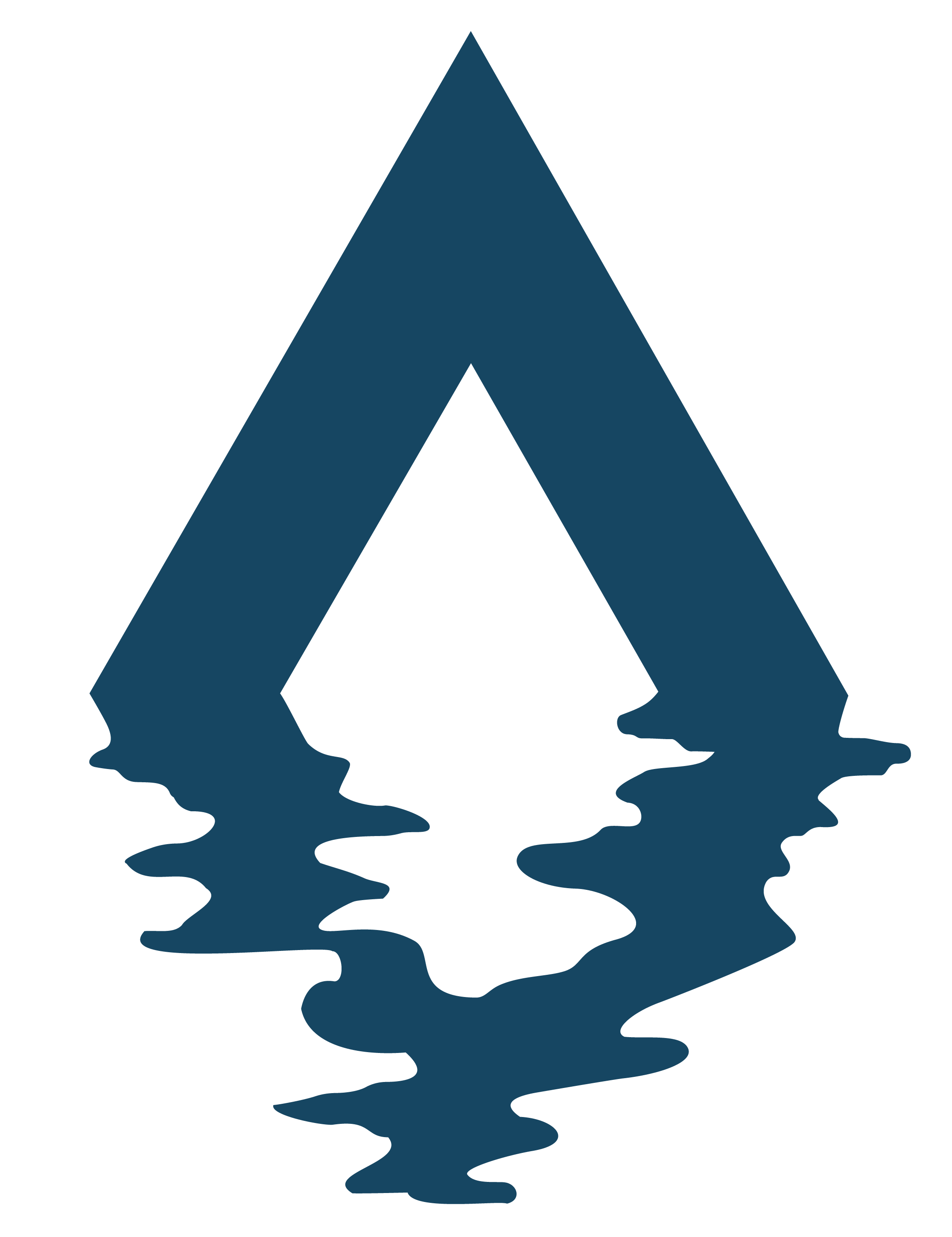 Altum L'alto Pilgrimages (ALP) offers adventure pilgrimages which integrate hiking, biking, kayaking, rafting, and other outdoor activities into trips to holy places.  Open-enrollment and private groups for all ages and all skill levels with departures ranging in length from six days to one semester.
You can still sign up for these 2023 pilgrimages
THE ALPS
Italy & Switzerland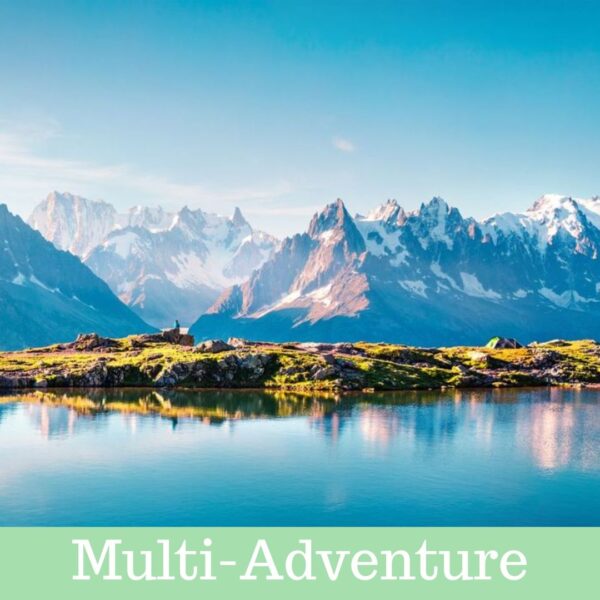 Hike the paths of St. John Paul II and Pier Giorgio Frassati and around the Great St. Bernard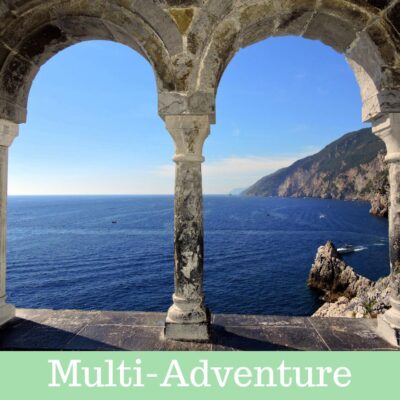 A pilgrimage for young people and those going to World Youth Day on the Italian Riviera and through Tuscany!
THOMAS AQUINAS COLLEGE
France, Italy, Switzerland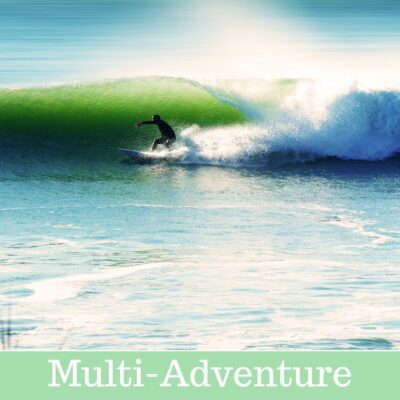 Join Drs. Strader and Emerson on an epic journey- reserved for TAC students, alumni, and community
nature
Hiking, biking, kayaking, rafting, and more! Single activity or multi-adventure. Principally directed to arriving at holy places, also just done for recreation
culture
A variety of museums, historical sites, and cultural wonders are included in our pilgrimages and are a great way to balance our physical activities
grace
There will be a variety of options available to pilgrims: mass, rosary, liturgy of the hours, and more all in beautiful and holy places
 To go on pilgrimage really means to step out of ourselves in order to encounter God where he has revealed himself, where his grace has shone with particular splendor and produced rich fruits of conversion and holiness among those who believe. –Pope Benedict XVI
An open-enrollment semester for 15 academic credit hours
The semester is open to male students and explores the western states of Montana, Wyoming, Colorado, Utah, Arizona, and New Mexico.  The final destination is El Santuario de Chimayo, the "Lourdes of America".  Students will be guided by traveling faculty and staff for the entire trip and visited by other faculty who journey out to the base camps. Students will have the chance to explore thirteen national parks and enjoy many adventure activities which include hiking, horseback riding, paddling, biking, and rock climbing.